Rochester, NY Accounting Services
---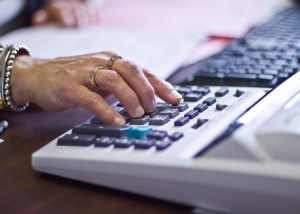 If you are looking to grow your business, plan for the future, avoid negative tax with the IRS or have a greater knowledge of your personal or company's financial position, then it is time to consider Bianchi, Cortese and Bianchi for all your accounting needs in and around the Rochester, NY area.
Accurate accounting practices in Rochester are key to your personal and business success, so choosing the right accountant is essential.
Our Rochester Accountants Will Assist You in Every Aspect of Your Personal or Business Financial Needs…
---
Save time and money by letting us take over the management of your financial records.
We will put you in the right position to grow financially.
We will pinpoint your personal financial position, essential for investment and retirement planning
Free up your time to focus on income generating and core business activities.
Your time is worth money and usually more than the cost of a bookkeeper; therefore, by outsourcing bookkeeping services you are saving money.
You have an accurate picture of your financial situation at your fingertips.
We give you a long term view and look at how your present financial choices will impact your future.
We can help you make financial decisions easily.
We can stop you from making bad investment choices.
We, as tax professional have the relevant qualifications, including government licenses.
We have a strong track record within the tax field and multiple years of experience.
Time saved for you – a tax return can take on average 10-40 hours and this will increase if you have a more complicated financial situation.
We can provide you with the help you need at every stage of your personal and business evolution! Contact us today to get started.